Top Growth Marketing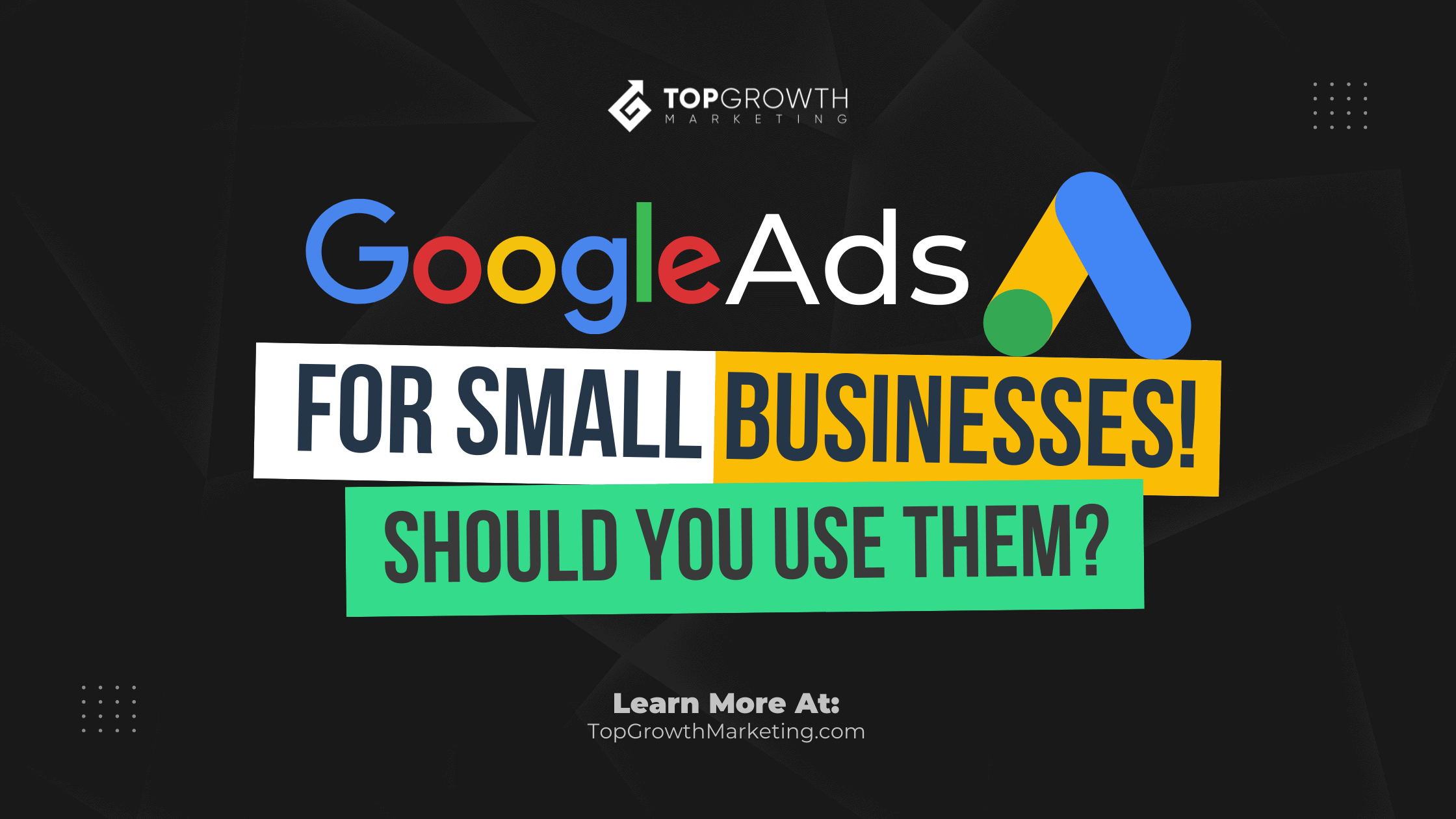 Running Google ads for small business can be a daunting task with a limited budget. Read this article to find out if it's worth it.
The post Google Ads For Small Business – Should You Use Them In 2022? appeared first on Top Growth Marketing - Facebook, Google & Instagram Ad Agency.