Top Growth Marketing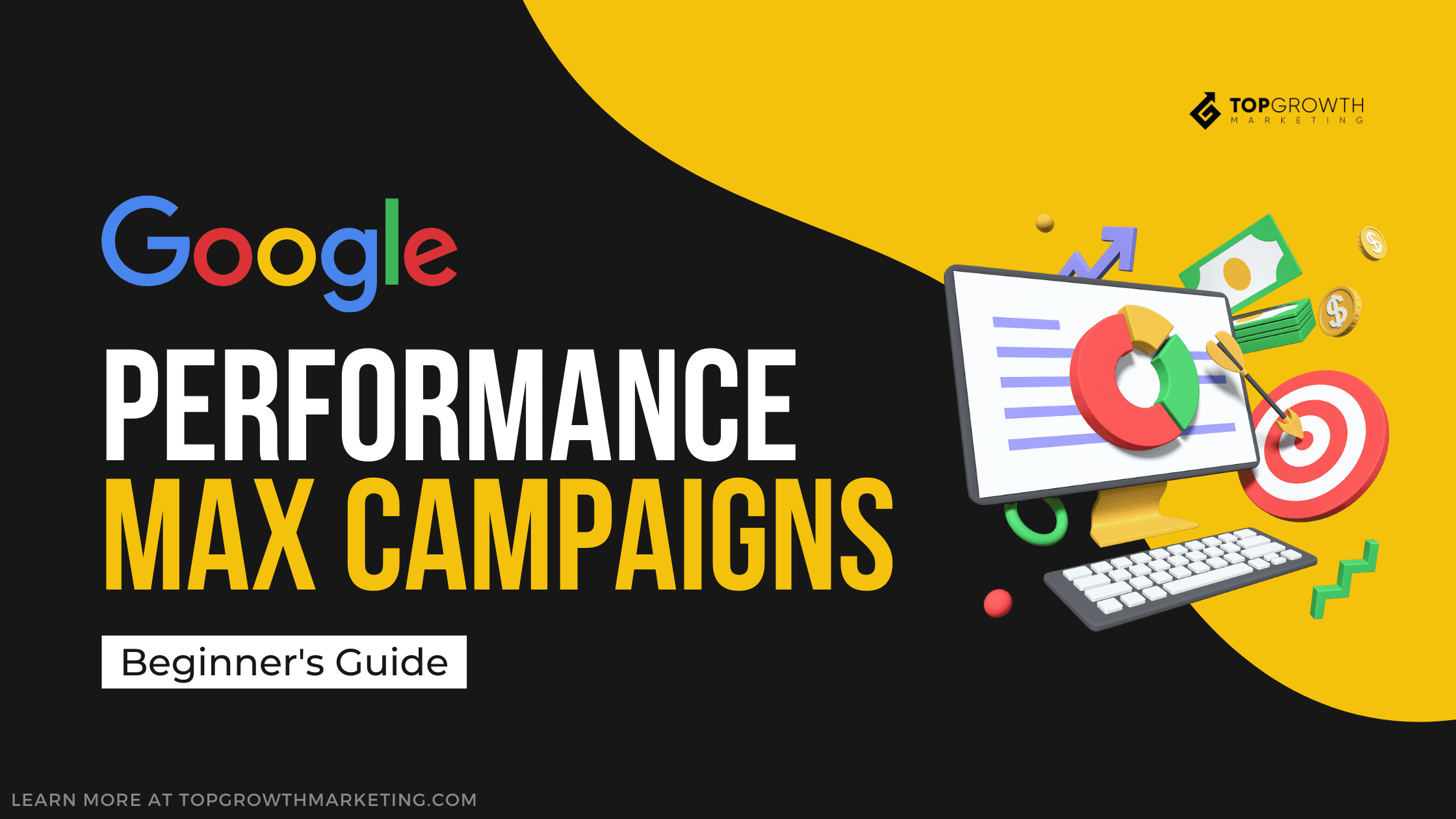 Google Performance Max is the latest campaign type that uses AI to improve performance across all channels. Find out how to use it properly.
The post Google Performance Max – Everything You Need to Know appeared first on Top Growth Marketing - Facebook, Google & Instagram Ad Agency.