Top Growth Marketing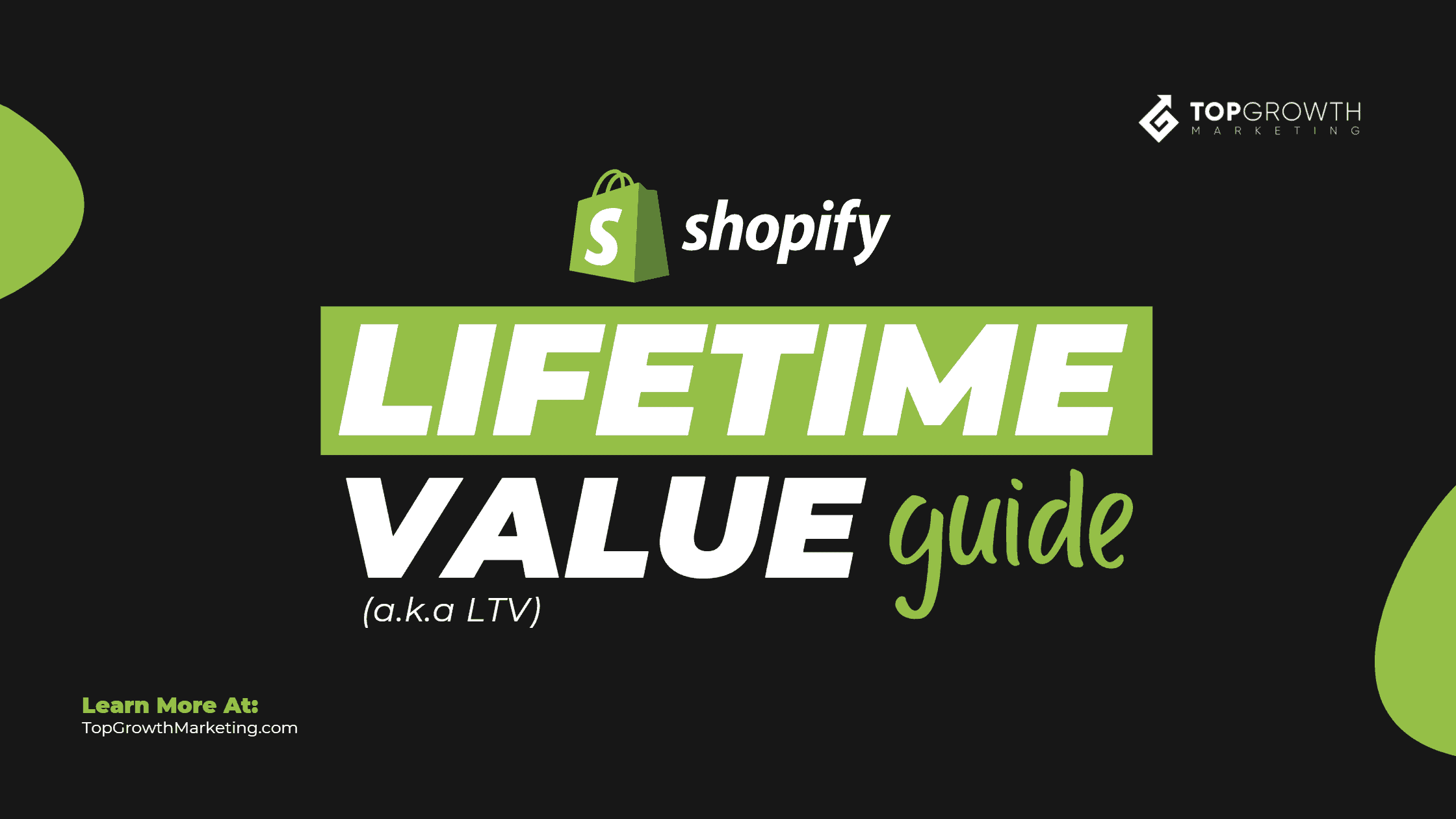 Shopify LTV (lifetime value) determines how profitable are your customers in the long run. Find out how to make the best out of this metric.
The post Shopify LTV – Calculate And Optimize Lifetime Value For Your Shopify Store appeared first on Top Growth Marketing - Facebook, Google & Instagram Ad Agency.